About the game
Rune Seeker is a turn-based NFT strategy card game. In contrast to the majority of modern card games, which rely heavily on dueling mechanisms, i.e. attempting to defeat the opponent solely through card power, Rune Seeker places more focus on the terrain and layout of the battle. In other words, we can refer to Rune Seeker as a terrain-focused card game.
Fresh and dedicated to tactical depth

Base construction, Unit evolution, random map generation, adventitious Runes... are some of the features not found in any other strategy card game.

Blockchain to improve game experience and to create value

NFTs can be used to create valuable items, and the $RUNES token system is anti-inflationary, which ensures player and investor benefits.

Vast lore archive

Rune Seeker's fantasy world building is deep and engaging, allowing for an interesting game play experience to explore the plot and discover the value of NFT items.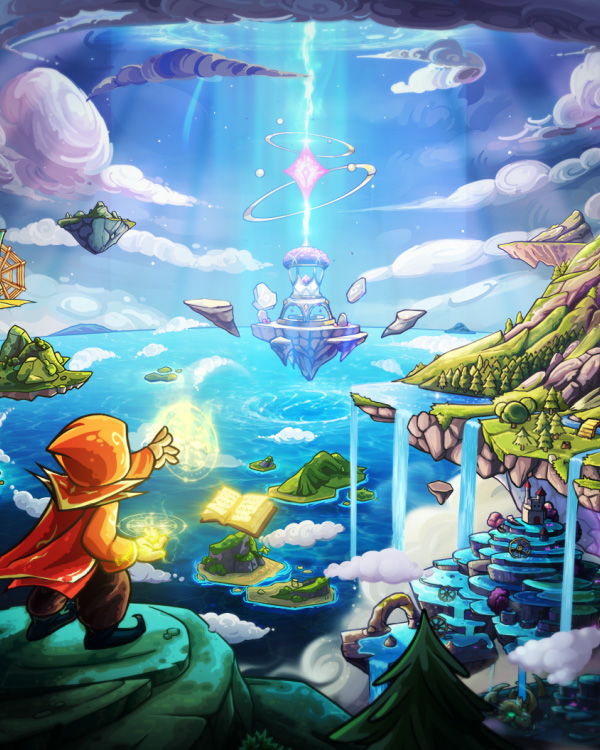 A next-gen simultaneous
turn-based strategy card game
Rune Seeker generates the battlefield at random, unlike other turn-based strategy card games. One player can rarely play the exact same game setup twice: he will be put in a position with a different terrain layout for each match.
Game Features
Rune Seeker's depth and value lies in incorporating strategy and tactics into almost every action. Not only in the layout of the squad at the beginning of the game, but also in how you construct your squad, develop your base, and collect Runes.
Play game
Begin The Chosen Looper's journey and save the world that is on the verge of destruction by the hands of the Old Gods.
Gather runes
Collect random Runes with unique abilities to help you on your journey.
Master yourself
Take advantage of your wisdom and wit to make the best use out of your potential.
Trade to win
Gain knowledge and expertise of how to effectively manage, distribute, and gather resources through trading.
Recruit Your Army
Build an army of powerful and one of a kind Units.
Base Expansion
Build a powerful empire to advance in your quest in discovering your potential and protecting the world.
Our roadmap
February, 2022
Quarter I, II, III
Game development
The market fluctuated a lot in the first three quarters of 2022. Many people are focused on the ups and downs of the market, while others try to survive the harsh winter. We sat down and concentrated on developing the Rune Seeker world in preparation for the return of the Bull Market.
Quarter III and IV
Fundraising
We are using this time to find quality investors looking for value and believing in the future of blockchain. We believe that the presence of the right people behind our project is critical to Rune Seeker's success.
Quarter IV
Launching the MVP for investors/ backers
2023
Quarter II
Testnet
During the second quarter, Rune Seeker will launch a testnet to ensure that the game's core features in both gameplay and blockchain can function smoothly
Quarter II
Develop core and important game features. Formulate an effective market exploration marketing strategy
Quarter III, IV
Big Upgrade
Added additional game modes and in-game community features.
Arena

Upgrade matchmaking system.

Co-op mode

You will now have a teammate.

Clan

You will now have comrades.
Quarter IV
Drive growth through data-driven marketing strategies.
2024
Quarter I
Concentrating resources to promote marketing and community expansion, based on the complete game version and rich data source.
Loading...